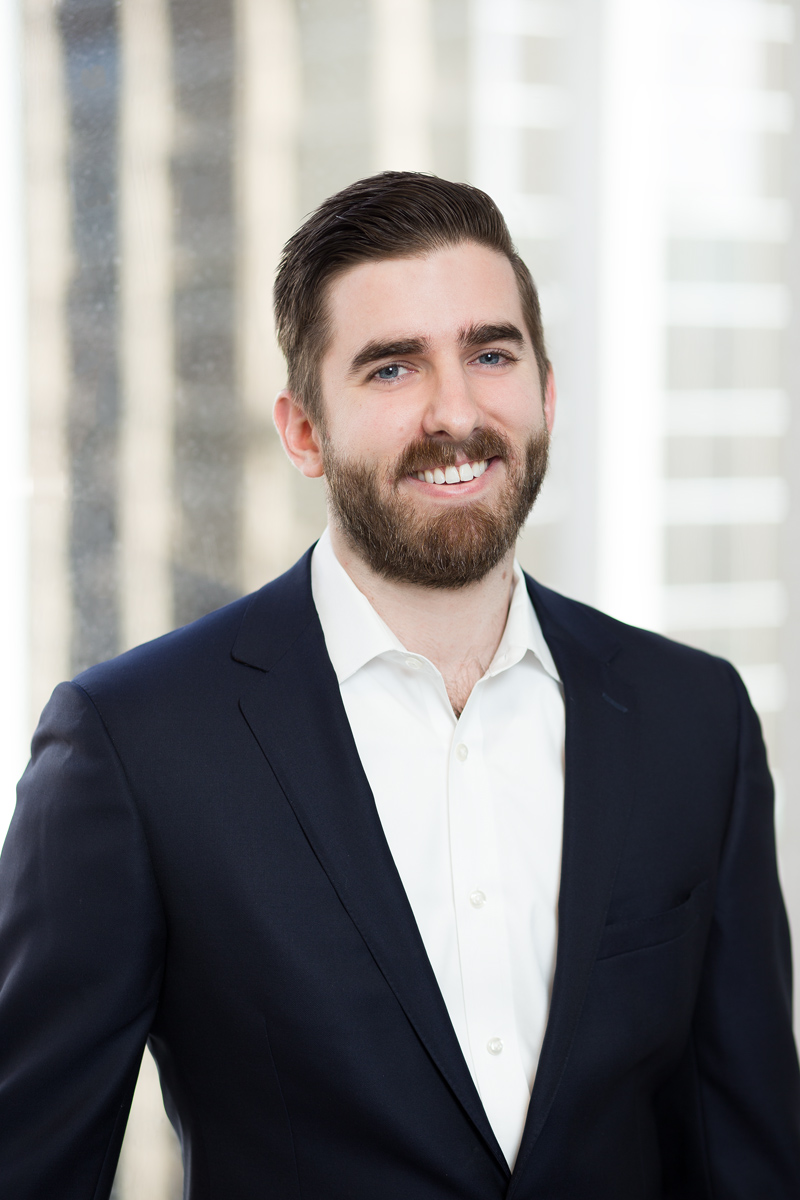 Corey
Deschamps
, CFP
Financial Planner and Relationship Manager
As a Certified Financial Planner, Corey is dedicated to helping our clients achieve their long term financial goals. He has worked with high net worth families for over six years and is focused on developing comprehensive financial plans with clear and effective recommendations for clients to enhance their long-term wealth.
Corey joined GFI in 2017, previously working with a large insurance company and an investment brokerage in a similar capacity. He holds the Certified Financial Planner designation and a diploma in financial planning from Conestoga College.
In his spare time, Corey enjoys playing guitar and spending time outdoors with his wife and 2 daughters.
< BACK TO TEAM PAGE