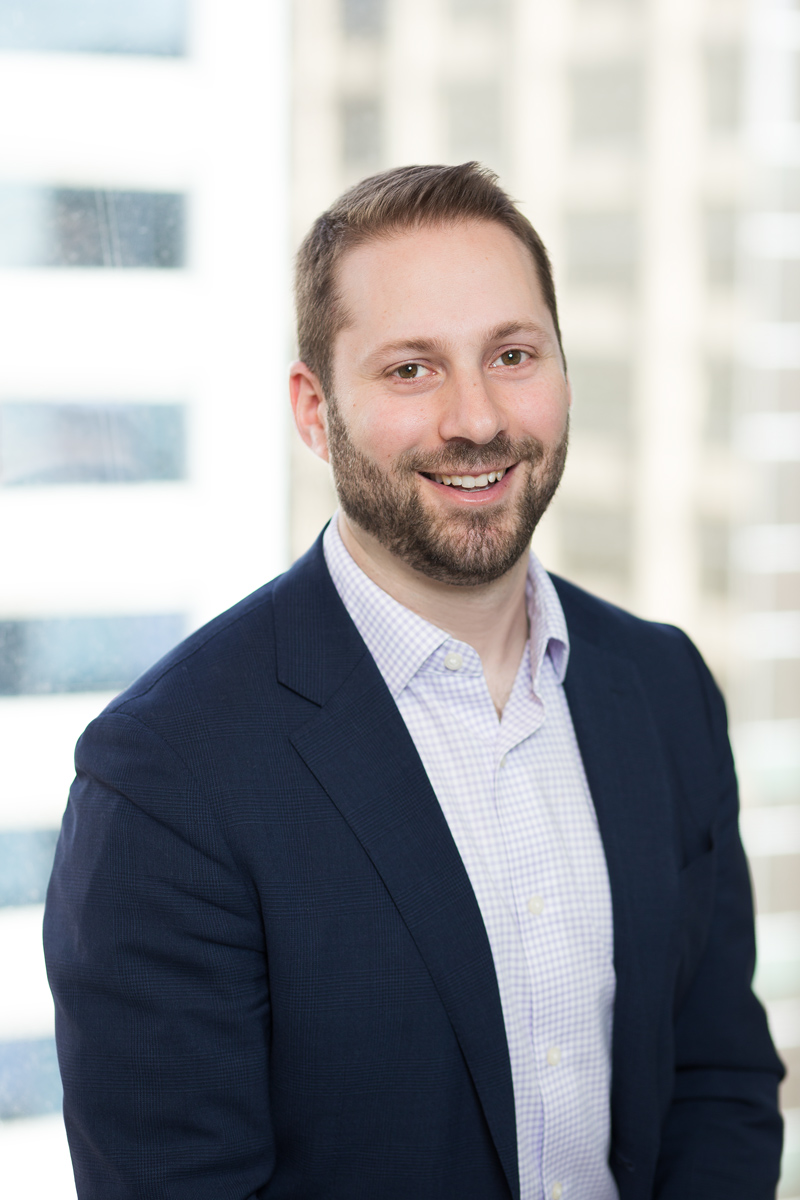 Adam
Bresver
Partner, Wealth Management
Adam Bresver joined GFI in 2013. Previously, Adam spent six years working with two independent investment banking firms in Toronto, where he was focused on raising capital for emerging companies across a number of different sectors. Adam completed his Bachelor of Commerce (Honours) degree at Dalhousie University in 2004.
Adam enjoys giving back to the community and is currently a volunteer member of the Barrie2Baycrest (B2B) organizing committee, a community bike ride that raises money for Baycrest Foundation.
In his spare time, Adam enjoys playing hockey, golf, and spending time with his wife and 3 boys.
< BACK TO TEAM PAGE