GFI provides clients with customized investment management and financial planning services designed to meet their unique needs.  We do so with an unwavering focus on client service.
GFI Investment Counsel was founded by Daniel Goodman in 2007 with the goal of building an investment counseling firm of which he would want to be a client.
Relying on the teachings of many successful investors such as Warren Buffett and Charlie Munger, Daniel has built GFI into a growing investment counselor guided by a belief that there is no replacement for thorough research and steadfast discipline.
This philosophy has led to strong results for GFI clients.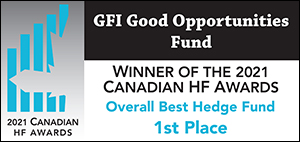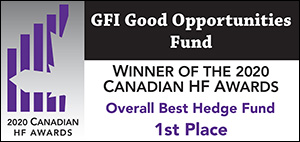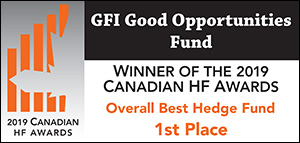 Client login